Check out some positive news this week to counteract the winter blues! Discover what's been happening in town centres and high streets across the country, with the latest round-up of good news high street stories.
In Portsmouth, a brand new cake shop has recently opened, but there's a twist! All the cakes are made without eggs! This is especially beneficial for those who need or want to live with an egg free diet! Also, the shop sells many accessories and balloons, as well as a whole variety of different cakes.
Read the full article here.
Waste0, an eco-friendly zero-waste shop, has recently opened up in the town of Witney in Oxfordshire. The concept behind the store is to sell everyday basic essentials, whilst also producing no waste and staying environmentally conscious.
Read the full article here.
An eco-friendly supermarket in Brighton is set to expand, by opening a second store in Worthing. The 'rebel supermarket', Hisbe, sells locally sourced produce, and all products are sustainable, which separates it from the usual chain supermarkets.
Read the full article here.
A former Thorntons shop in Leeds is currently being redeveloped into a brand new jewellery shop, Chisholm Hunter. The store will provide all your jewellery needs, including rings, necklaces, timepieces, and more!
Read the full article here.

Burnley FC star Jay Rodriguez has recently opened a brand new designer clothing store in Burnley. Labels is the first store of its kind in the area, and sells designer fashion for men and women for up to 70% off the original retail price! Additionally, the shop is supporting the local charity CARES, who are hoping to raise enough money to buy a new endoscopy machine for Burnley General Hospital.
Read the full article here.
Chris and Nichola Hodgson have recently opened up a brand new butchers in Helmsley, after seeing an opportunity in an empty shop. The butchers, Farm To Fork Butchers, offers produce from around the Ryedale area, with local products being sold directly to local people. Additionally, the butchers also makes their own pies, and are planning on producing and selling bacon butties to customers soon!
Read the full article here.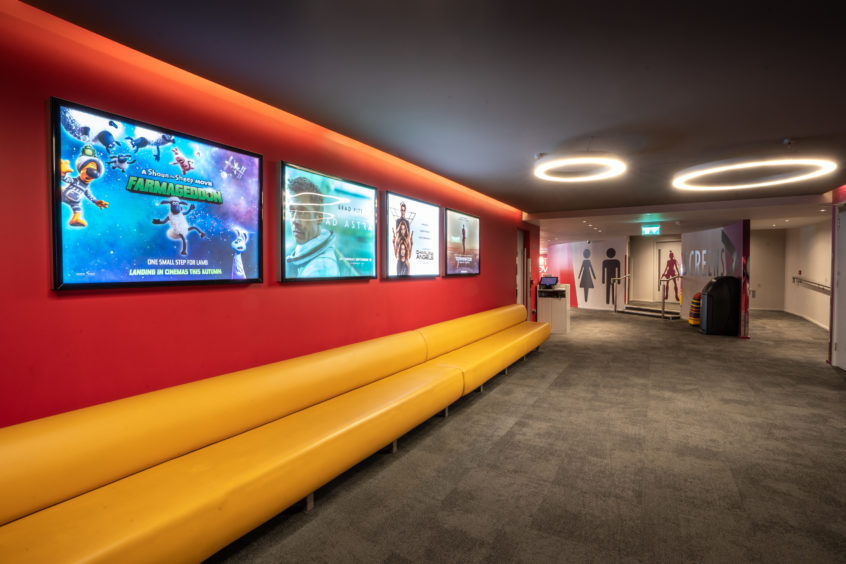 The Arc Cinema, a brand new five-screen cinema, is set to open in Peterhead at the end of April. It will contain 422 luxury leather armchair seats, digital laser projection, which will have 3D capability and Dolby Digital 7.1 surround sound. This also includes a system for the hard of hearing. There will be kids and adult screenings available, plus all screens will be easily accessible.
Read the full article here.
If you have read an article online such as new shops, bars and cafes recently opened near you, or you have appeared in the local news, in relation to the high street, please send us the link here.
Back to high street news
DISCLAIMER
This news section brings together positive articles about the high street from other websites, other contributions include guest writers and blogs written by businesses. Some individual articles have a read more button which will link you to continue reading on the original sources website. If there's a problem with this page
Report it here